The Rodillian Multi Academy Trust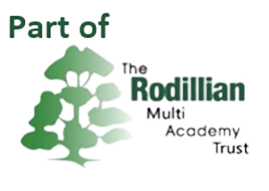 BBG Academy is proud to be part of the Rodillian Multi Academy Trust.
BBG Academy joined the Trust in July 2015 after a period of school-to-school support following an 'Inadequate' Ofsted rating in October 2014. After only three monitoring visits the Academy was removed from special measures in March 2016 and rated 'Good' in all Ofsted categories.
BBG has enjoyed successful academic outcomes since and regularly appears in the top 20% of schools nationally, and within the top three schools in Kirklees, based on both progress and attainment.
Welcome from Andy Goulty, Chief Executive at the Trust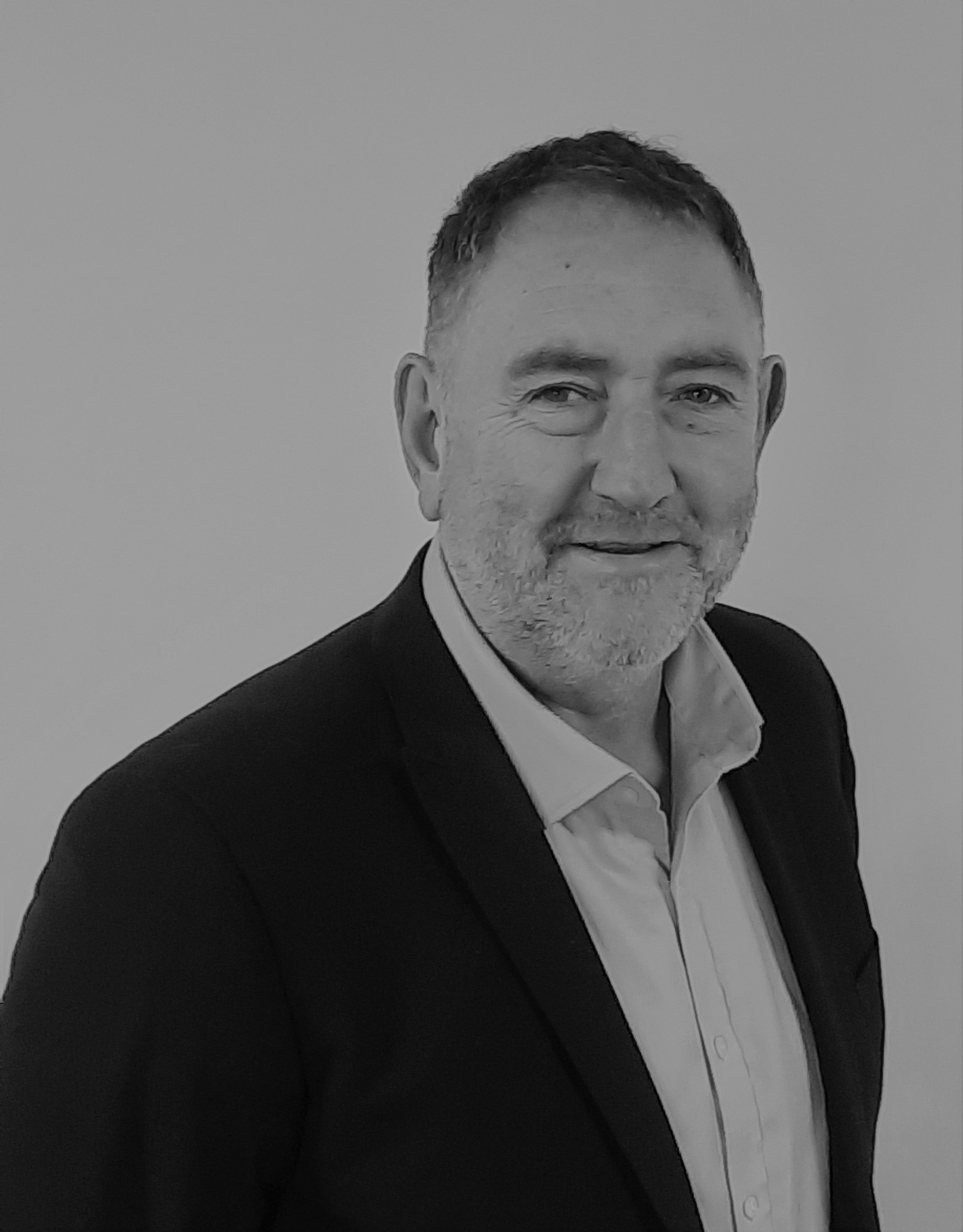 Welcome to the Rodillian Multi Academy Trust (MAT) – a Trust of four academies and an alternative provision independent school, based in West and North Yorkshire.
We are highly aspirational at all levels, we were named the highest performing MAT in the only study of its kind by the Education Policy Institute (EPI) in 2018. We go beyond academic success to develop character, resilience and self-confidence in each of our students, enabling them to become rounded citizens and creating the best possible life chances.
Our Principles - The Rodillian Way
With a strong focus on resilience, growth mindset and Positive Discipline, the Rodillian Ethos has helped to transform schools – from their culture to their Ofsted ratings – as well as the lives of students and teachers.
Positive Discipline
Traditional values of discipline and respect are an essential part of our ethos, as we believe these are essential for creating a safe, harmonious and nurturing environment for both staff and students alike. In particular, we take a no-tolerance attitude towards bullying.
However, discipline is not the same thing as punishment, and we make sure our methods of discipline are always fair, considered, caring and positive. Where possible, we prefer to focus on encouragements and rewards, rather than punishment and exclusion, in order to build a better community in each Academy – and across the Trust as a whole.
Resilience
We aim to help every single student to develop the skills they need to transition into the wider world as confident, capable and resilient young adults.
In addition to fantastic academic learning and support available as part of the Trust's curriculum, they will also be helped to develop skills such as self-reflection, problem-solving, risk-taking, perseverance, facing competition, and coping with failure. This is all delivered as part of our Resilience curriculum.
These essential life skills ensure that, wherever students go after they leave the Trust, they have the resilience, growth mindset and confidence required to pursue all of their goals.
Contextual Curriculum
In Year 8, our students study History, Geography, Religious Studies and Media Studies through the vehicle of Contextual Curriculum.
Every year we assess what are the current, domestic and global issues and study them through the lens of these subjects. This gives our students a vital and relevant insight into the underlying causes of current issues; helping them understand the links between history, geopolitics, geography, the role of religion and how these are represented by both mainstream and social media.
The Trust's Strategic Plan
The Trust's 2020 - 2023 Strategic Plan focuses on six key areas, which cover:
Student Progress
Innovative Curriculum
Financial Efficiency
Capital Infrastructure
Employer of Choice
Partner of Choice